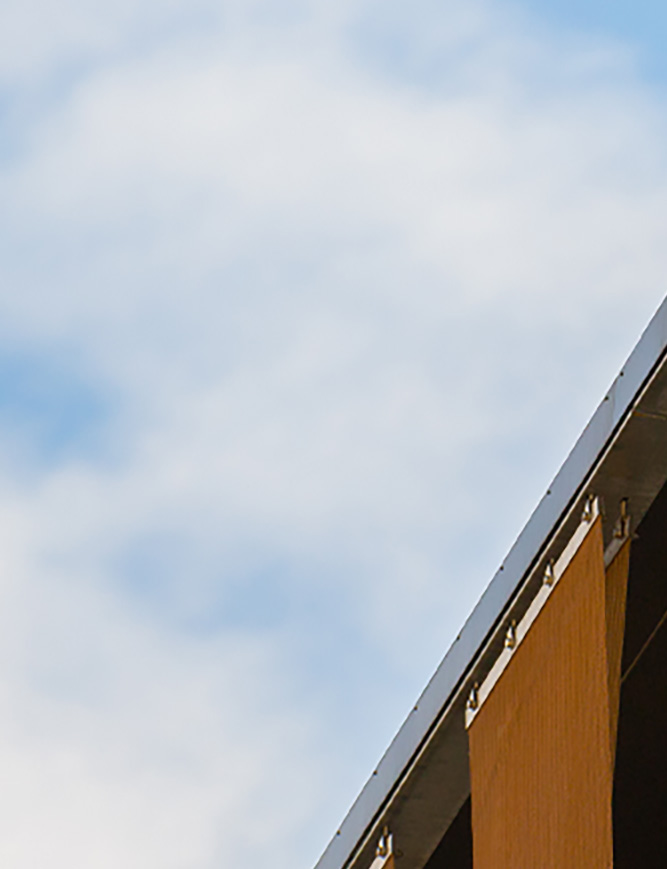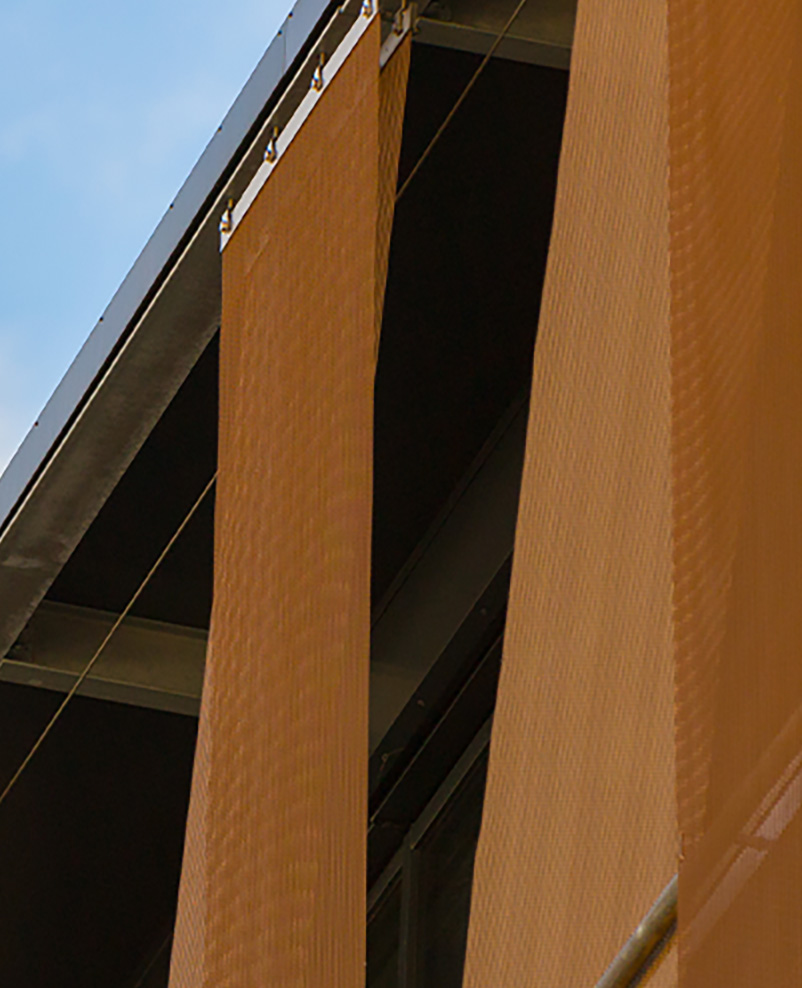 The Arbitral Tribunal of the Principality of Andorra (ATPA), an institution created by the  13/2018 Act of May 31sr of 2018, is a legal entity with full financial autonomy.
The ATPA has adopted modern rules for arbitration which offers the parties great freedom and responds perfectly to the needs of the present business world.
The purpose of ATPA is to promote arbitration and to administer national and international arbitral proceedings, both in law and equity. An arbitration agreement referring to it provides the assurance of process integrity.
To select Andorra as the seat of arbitration is to choose a country born from arbitration and which has the benefit of a modern and effective law, tailored to meet the requirements of efficiency and speed of the corporate life.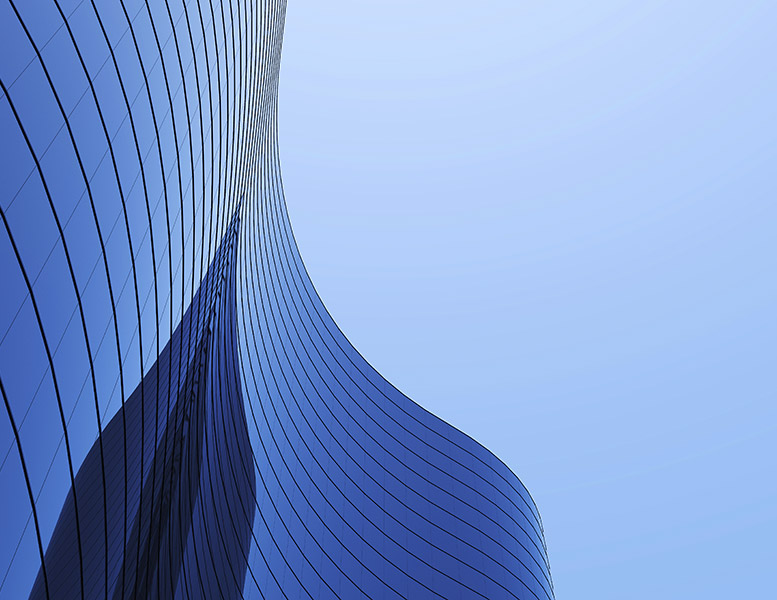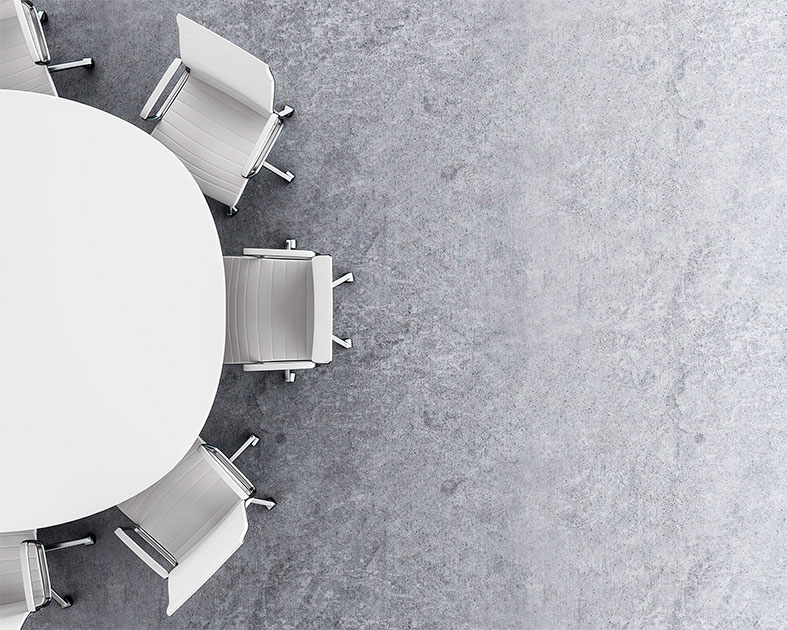 To initiate proceedings under the ATPA gives the assurance that the dispute between the parties will be resolved, with full discretion and speed and at reasonable cost, by arbitrators of the highest professional skill, selected  by an independent body according to the specificities of each dispute.
Frequently Asked Questions